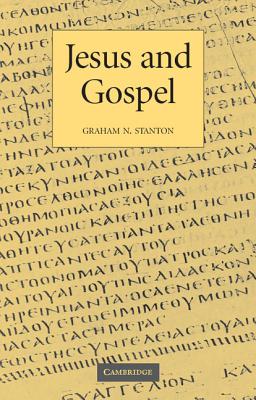 Jesus and Gospel (Paperback)
Cambridge University Press, 9780521008020, 252pp.
Publication Date: July 1, 2015
Description
"Gospel" initially referred to oral proclamation concerning Jesus Christ, but was later used to refer to four written accounts of the life of Jesus. How did this happen? Graham Stanton uses new evidence and fresh perspectives to tackle this controversial question. He also examines the earliest criticisms of Jesus, and early Christian addiction to the codex (book) format in place of the ubiquitous roll.
Advertisement