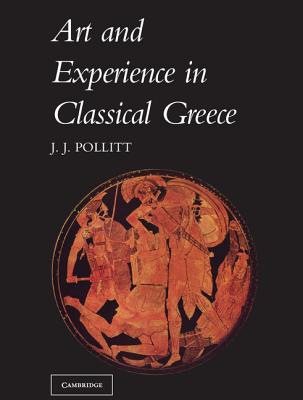 Art & Experience Classical Greece (Paperback)
Cambridge University Press, 9780521096621, 205pp.
Publication Date: November 29, 2017
* Individual store prices may vary.
Description
An account of the development of Greek art in the Classical period (about 480-320 BC) which places particular emphasis on the meaning and content of Greek sculpture, architecture and painting. Professor Pollitt reminds us that the visual arts in Greece, as elsewhere, were primarily vehicles of expression. He does not ignore formal development but always relates this to social and cultural history, which it reflected and from which it grew. While his subject is art, he refers frequently to the literature and philosophy of the period which were shaped by the same influences.