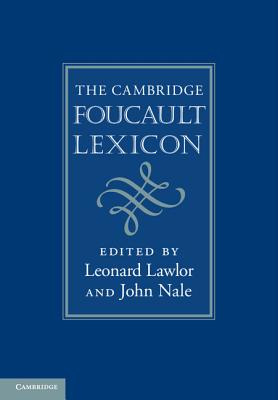 The Cambridge Foucault Lexicon (Hardcover)
Cambridge University Press, 9780521119214, 756pp.
Publication Date: April 21, 2014
* Individual store prices may vary.
Description
The Cambridge Foucault Lexicon is a reference tool that provides clear and incisive definitions and descriptions of all of Foucault's major terms and influences, including history, knowledge, language, philosophy, and power. It also includes entries on philosophers about whom Foucault wrote and who influenced Foucault's thinking, such as Deleuze, Heidegger, Nietzsche, and Canguilhem. The entries are written by scholars of Foucault from a variety of disciplines such as philosophy, gender studies, political science, and history. Together, they shed light on concepts key to Foucault and to ongoing discussions of his work today.