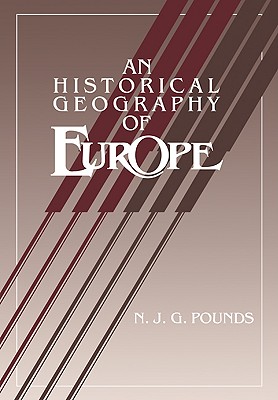 An Historical Geography of Europe Abridged Version (Paperback)
Cambridge University Press, 9780521311090, 500pp.
Publication Date: October 25, 1990
* Individual store prices may vary.
Description
The central theme of this book is the changing spatial pattern of human activities during the last 2,500 years of Europe's history. Professor Pounds argues that three factors have determined the locations of human activities: the environment, the attitudes and forms of social organization of the many different peoples of Europe and lastly, the levels of technology. Within the broad framework of the interrelationships of environment, society and technology, several important themes pursued from the fifth century BC to the early twentieth century: settlement and agriculture, the growth of cities, the development of manufacturing and the role of trade. Underlying each of these themes are the discussions of political organization and population. Although the book is based in part of Professor Pound's magisterial three volumes An Historical Geography of Europe (1977, 1980, 1985), it was written especially for students and readers interested in a general survey of the subject.