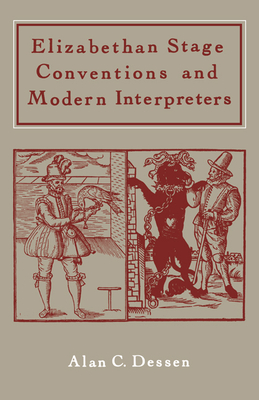 Elizabethan Stage Conventions and Modern Interpreters
Paperback

* Individual store prices may vary.
Description
Alan Dessen samples about four hundred manuscripts and printed plays to record the original staging conventions of the age of Shakespeare. After studying the stage properties, movements and configurations implicit in recurrent phrases and stage directions, he concludes that Elizabethan spectators, less concerned with realism than later generations, were used to receiving a kind of theatrical shorthand transmitted by the actors from the playwright. Professor Dessen both describes this shorthand (e.g. the use of nightgowns, boots and dishevelled hair) and draws attention to the implications of his findings for modern interpreters, addressing not only critics and teachers but also editors, actors and directors.
Cambridge University Press, 9780521311618, 204pp.
Publication Date: February 28, 1986