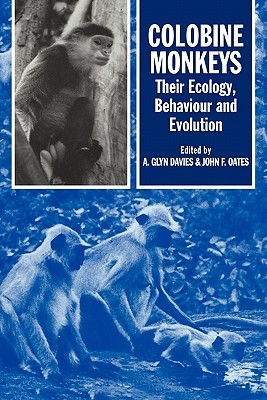 Colobine Monkeys (Hardcover)
Their Ecology, Behaviour and Evolution
Cambridge University Press, 9780521331531, 432pp.
Publication Date: April 1, 2010
* Individual store prices may vary.
Description
Colobine monkeys have a unique digestive system that allows them to exploit foliage as a food source. This gives them a niche in Old World forests where they are often the only abundant medium-sized arboreal folivorous mammal. From a possible Miocene origin, colobine monkeys have radiated into a wide variety of forms inhabiting a range of tropical woodlands in Africa and Asia. The central theme of this work is adaptive radiation, showing how the special features of colobine anatomy interacted with a range of ecosystems to produce the distinctive species of today. Most of the extant species have been subject to long-term field studies, but until this book, no synthesis of work on this group has been available. The book discusses parallels with other mammalian groups.