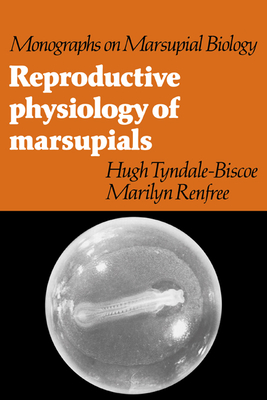 Reproductive Physiology of Marsupials (Cambridge Greek and Latin Classics) (Paperback)
Cambridge University Press, 9780521337922, 492pp.
Publication Date: September 9, 2004
* Individual store prices may vary.
Description
Marsupials differ from most other mammals in their method of reproduction, in that they have chosen, in an evolutionary sense, to develop lactation rather than placentation for the nurture of their young. The neonate is therefore born with a mixture of advanced and embryonic characters, and yet is readily accessible within the pouch, providing a unique system for the study of the ontogeny of various physiological and endocrinological parameters. Marsupials are therefore ideal animals for research into mammalian reproductive physiology. The results of this exciting new research are summarized in this book by two of the foremost workers in the field. Individual chapters analyse the genetic and hormonal control of sexual differentiation, male and female reproductive structures and their functions, the role of the corpus luteum in the oestrous cycle and pregnancy, the hormonal control of embryonic diapause and the role of the marsupial placenta in the development of the embryo. This book is more than just a straightforward review of marsupial reproduction for its detailed analyses and broad comparative coverage will attract mammalogists and reproductive physiologists with a wide range of research interests.