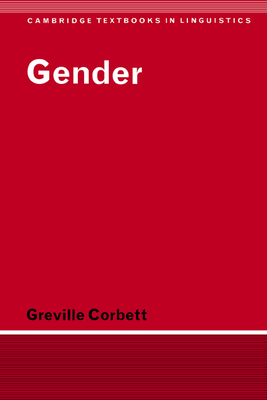 Gender (Cambridge Textbooks in Linguistics) (Paperback)
Cambridge University Press, 9780521338455, 384pp.
Publication Date: October 24, 2003
* Individual store prices may vary.
Description
Gender is a fascinating category, central and pervasive in some languages and totally absent in others. In this new, overall account of gender systems, over 200 languages are discussed, from English and Russian to Archi and Chichewa. More detailed analysis of individual languages provides clear illustrations of specific types of systems. Gender distinction is often based on sex; sometimes this is only one criterion and the gender of nouns depends on other factors (thus "house" is masculine in Russian, feminine in French and neuter in Tamil). On occasion there are equivalent distinctions such as human/non-human, animate/inanimate, where sex is irrelevant.