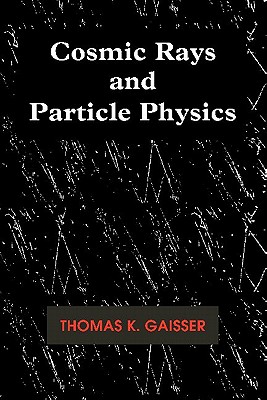 Cosmic Rays and Particle Physics (Paperback)
Cambridge University Press, 9780521339315, 296pp.
Publication Date: January 25, 1991
* Individual store prices may vary.
Description
Over recent years there has been marked growth in interest in the study of techniques of cosmic ray physics by astrophysicists and particle physicists. Cosmic radiation is important for the astrophysicist because in the farther reaches of the universe. For particle physicists, it provides the opportunity to study neutrinos and very high energy particles of galactic origin. More importantly, cosmic rays constitue the background, and in some cases possibly the signal, for the more exotic unconfirmed hypothesized particles such as monopoles and sparticles. Concentrating on the highest energy cosmic rays, this book describes where they originate, acquire energy, and interact, in accreting neutron stars, supernova remnants, in large-scale shock waves. It also describes their interactions in the atmosphere and in the earth, how they are studied in surface and very large underground detectors, and what they tell us.
or
Not Currently Available for Direct Purchase