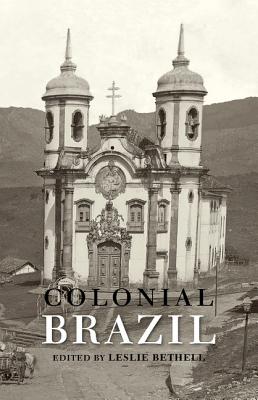 Colonial Brazil (Paperback)
Cambridge University Press, 9780521349253, 410pp.
Publication Date: July 5, 1987
* Individual store prices may vary.
Description
Colonial Brazil is a selection of chapters from the Cambridge History of Latin America volumes 1 and 2 brought together to provide a continous history of the Portuguese Empire in Brazil from the beginning of the sixteenth to the beginning of the nineteenth centuries. The chapters cover early Portuguese settlement, political and economic structures, plantations and slavery, the gold rushes, the impact of colonial rule on Indian societies, imperial reorganization in the eighteenth century, and demographic and economic change during the final decades of the empire.