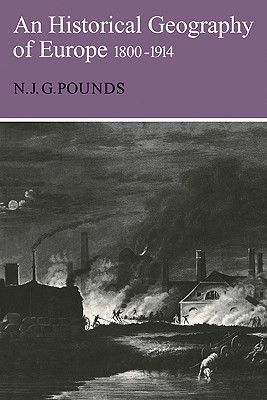 Historical Geography of Europe 1800 1914 (Paperback)
Cambridge University Press, 9780521358910, 620pp.
Publication Date: April 14, 1988
* Individual store prices may vary.
Description
This book is the last of three and continues the Historical Geography of Europe down to the outbreak of the First World War in 1914. The previous volume ended with a survey of Europe at the time when the Industrial Revolution began and railways were beginning to spread across the continent. This book picks up the main threads in the geography of Europe at this time and follows them into the twentieth century. First, changes in the political map are examined, because spatial variations in the role of government were becoming increasingly important. This is followed by a review of the physical resources of the continent and of their importance in the growth of manufacturing and the expansion of agricultural production.