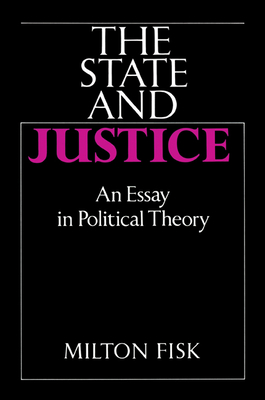 The State and Justice the State and Justice (Paperback)
An Essay in Political Theory
Cambridge University Press, 9780521389662, 404pp.
Publication Date: January 12, 2011
* Individual store prices may vary.
Description
Offering a new political theory combining elements from the Marxist and liberal traditions, this book presents a disturbing view of the contemporary state at war with itself. This internal conflict stems from the state's having the double task of spurring on the economy and protecting the welfare and rights of all its citizens. Such conflict does not end at national boundaries but extends through the system of any imperial state. This perspective illuminates the fractures and instability within the imperial system.