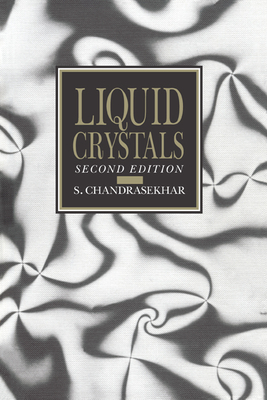 Liquid Crystals (Hardcover)
Cambridge University Press, 9780521417471, 480pp.
Publication Date: April 1, 2003
Other Editions of This Title:
Paperback (11/26/1992)
* Individual store prices may vary.
Description
This new and greatly revised edition of Professor Chandrasekhar's classic book Liquid Crystals (1977) presents a systematic and self-contained treatment of the physics of the different types of thermotropic liquid crystals--the three classical types, nematic, cholosteric and smectic, composed of rod-shaped molecules, and the newly discovered discotic type composed of disc-shaped molecules. The coverage includes a description of the structures of these four main types and their polymorphic modifications, their thermodynamical, optical and mechanical properties and their behavior under external fields. The basic principles underlying the major applications of liquid crystals in display technology (for example, the twisted and super-twisted nematic devices, the surface stabilized ferroelectric device, etc.) and in thermography are also discussed.