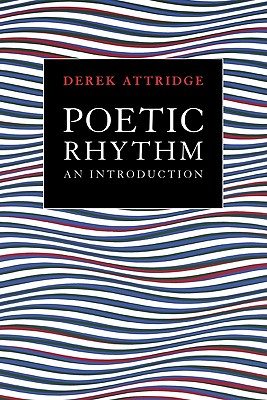 Poetic Rhythm (Paperback)
An Introduction
Cambridge University Press, 9780521423694, 296pp.
Publication Date: September 28, 1995
Other Editions of This Title:
Hardcover (7/1/1995)
* Individual store prices may vary.
Description
This is the first introduction to rhythm and meter that begins where students are: as speakers of English familiar with the rhythms of the spoken word, nursery rhymes, song and rap. Poetic Rhythm builds on this knowledge and experience, moving from basic questions about the rhythms of spoken English to the elaborate achievements of past and present poets. Terminology is straightforward and there are frequent practical exercises. Poetic Rhythm will help readers of English poetry experience and enjoy its power, subtlety and diversity, and will serve as an invaluable tool for those who write or discuss poetry in English.