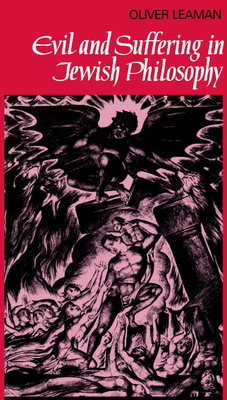 Evil and Suffering in Jewish Philosophy (Cambridge Studies in Religious Traditions #6) (Paperback)
Cambridge University Press, 9780521427227, 272pp.
Publication Date: February 10, 1997
* Individual store prices may vary.
Description
In this study Oliver Leaman poses two questions: how can a powerful and caring deity allow terrible things to happen to obviously innocent people, and why have the Jewish people been so harshly treated throughout history, given their status as the chosen people? He explores these issues through an analysis of the views of Philo, Saadya, Maimonides, Gersonides, Spinoza, Mendelssohn, Hermann Cohen, Buber, Rosenzweig, and post-Holocaust thinkers.