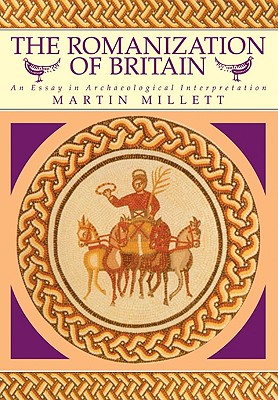 The Romanization of Britain (Paperback)
An Essay in Archaeological Interpretation
Cambridge University Press, 9780521428644, 272pp.
Publication Date: November 6, 1992
* Individual store prices may vary.
Description
The Romanization of Britain is a study of cultural change and interaction. While there are many narrative histories of Roman Britain, this synthesis of recent archaeological work presents the evidence in a new and provocative way. Dr. Millett examines the romanization of Britain as a social process and from a local perspective, by looking in detail at the complex patterns of interaction between Roman imperialism and the native Roman population. Wide-ranging and extensive data from the archaeological, historical and epigraphic records are interpreted through anthropological and socio-economic models. The focus is however, always on the excavated material, and provides a clear explanation for it without overemphasis on the literary sources. An important feature of the book is the collection of tables and appendices that will be an authoritative source for all those working on the province.