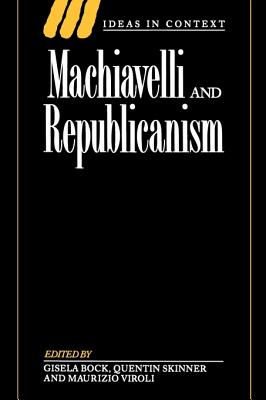 Machiavelli and Republicanism (Ideas in Context #18) (Paperback)
Cambridge University Press, 9780521435895, 332pp.
Publication Date: April 3, 1993
* Individual store prices may vary.
Description
This highly acclaimed volume brings together some of the world's foremost historians of ideas to consider Machiavelli's political thought in the larger context of the European republican tradition, and the image of Machiavelli held by other republicans. An international team of scholars from a variety of disciplinary backgrounds (notably law, philosophy, history and the history of political thought) explore both the immediate Florentine context in which Machiavelli wrote, and the republican legacy to which he contributed.