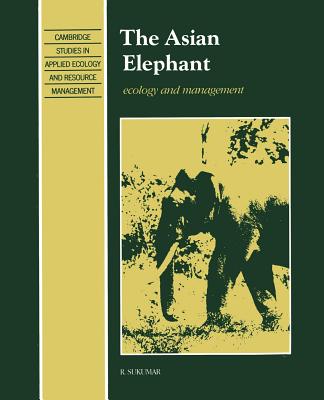 The Asian Elephant (Paperback)
Ecology and Management (Cambridge Studies in Applied Ecology & Resource Management)
Cambridge University Press, 9780521437585, 272pp.
Publication Date: July 19, 1992
* Individual store prices may vary.
Description
The Asian elephant has had a unique cultural association with people. Unfortunately, elephants and people have also been in conflict, resulting in the decline in elephants throughout their former range in Southern Asia. This book provides an ecological analysis of elephant human interaction and its implications for the conservation of elephants. The foraging habits of elephants and their impact on vegetation are considered, along with the interactions that occur between elephants and humans. The ecological data provide the basis for recommendations on elephant conservation and management, keeping in view the socio-economic imperatives of the Asian region.This first comprehensive account of Asian elephant ecology will be of particular interest to conservation biologists and mammalogists.