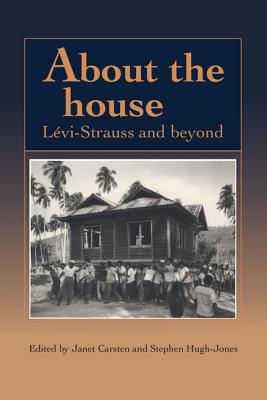 About the House (Paperback)
Levi-Strauss and Beyond
Cambridge University Press, 9780521479530, 316pp.
Publication Date: June 19, 1995
* Individual store prices may vary.
Description
The domestic unit is inseparable from its homestead, and the "house," at once a physical place and a social unit, is often also a unit of production and consumption, a cult group, and even a political faction. Inspired by L vi-Strauss' suggestion that the multi-functional noble houses of Medieval Europe were simply the best-known examples of a widespread social institution, the contributors to this collection analyze "house" systems in Southeast Asia and South America, exploring the interrelationships among buildings, people, and ideas. They reveal some of the ways in which houses can stand for social groups and serve as images of process and order.