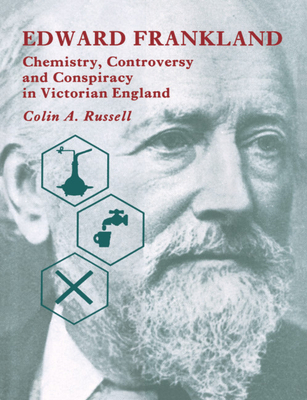 Edward Frankland (Paperback)
Chemistry, Controversy and Conspiracy in Victorian England
Cambridge University Press, 9780521545815, 556pp.
Publication Date: October 18, 2003
* Individual store prices may vary.
Description
This is the first scientific biography of Edward Frankland, probably the most eminent chemist of nineteenth century Britain. Frankland discovered the chemical bond and founded the science of organometallic chemistry. Recently, Professor Russell gained access to a vast collection of Frankland's private papers. This authoritative account discloses, among much else, a conspiracy of silence in the scientific community surrounding Frankland's origins as an illegitimate child. It will be of great interest to professional chemists, historians of science, and general readers concerned with the social fabric of Victorian England.