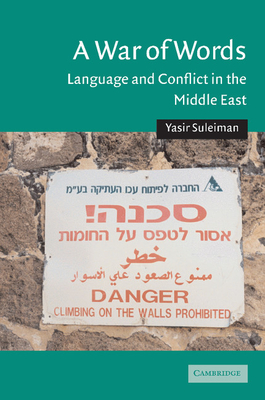 A War of Words: Language and Conflict in the Middle East (Paperback)
Language and Conflict in the Middle East
Cambridge University Press, 9780521546560, 286pp.
Publication Date: October 8, 2012
Description
Yasir Suleiman considers national identity in relation to language, the way in which language can be manipulated to signal political, cultural or historical difference. As a language with a long-recorded heritage spoken by the majority of peoples in the Middle East, Arabic is a particularly appropriate language to study and provides a penetrating means of exploring the conflicts of the Middle East.
Advertisement