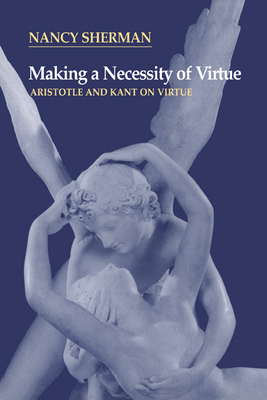 Making a Necessity of Virtue (Paperback)
Aristotle and Kant on Virtue
Cambridge University Press, 9780521564878, 408pp.
Publication Date: April 8, 2004
* Individual store prices may vary.
Description
Recent moral philosophy has seen a revival of interest in the concept of virtue, and with it a reassessment of the role of virtue in the work of Aristotle and Kant. This book brings that reassessment to a new level of sophistication. Nancy Sherman argues that Kant preserves a notion of virtue in his moral theory that bears recognizable traces of the Aristotelian and Stoic traditions, and that his complex anthropology of morals brings him into surprising alliance with Aristotle. She develops her argument through close readings of major texts by both Aristotle and Kant, illustrating points of congruence and contrast.