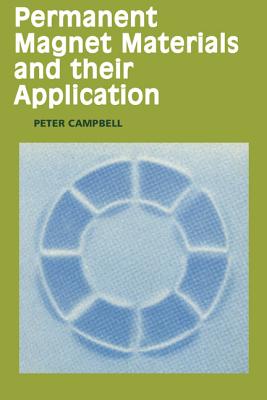 Permanent Magnet Materials and Their Application (Paperback)
Cambridge University Press, 9780521566889, 220pp.
Publication Date: November 7, 1996
* Individual store prices may vary.
Description
This book is a comprehensive design text on permanent magnets and their applications. The author begins with a brief overview of the theory of magnetism and explains the behavior of the different classes of permanent magnets and the various production processes that lead to quite diverse material characteristics. The core of the book is a detailed treatment of the methods used to design permanent magnets, including assessments of the changes they experience under practical operating conditions. The volume also describes modern analytical techniques including the finite element method, with reference to the accurate simulation of permanent magnetic materials. Electrical engineers, condensed matter physicists and materials scientists will find this book useful.