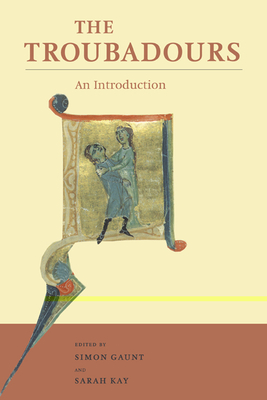 The Troubadours (Paperback)
An Introduction
Cambridge University Press, 9780521574730, 344pp.
Publication Date: May 15, 2003
* Individual store prices may vary.
Description
This book offers a general introduction to the world of the troubadours. Its sixteen chapters, newly commissioned from leading scholars in Britain, the United States, France, Italy and Spain, trace the development of troubadour song (including music), engage with the main trends in troubadour scholarship, and examine the reception of troubadour poetry in manuscripts and in Northern French romance. A series of appendices offer an invaluable guide to more than fifty troubadours, to technical vocabulary, to research tools and to surviving manuscripts.