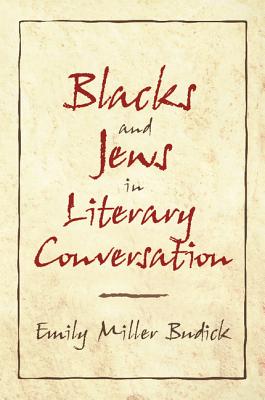 Blacks and Jews in Literary Conversation (Paperback)
Cambridge University Press, 9780521635752, 266pp.
Publication Date: April 11, 2014
Description
In an attempt to lend a more nuanced ear to the ongoing dialogue between African and Jewish Americans, Emily Budick examines the works of a range of writers, critics, and academics from the 1950s through the 1980s. This study records conversations both explicit, such as essays and letters, and indirect, such as the fiction of Bernard Malamud, Philip Roth, Alice Walker, Cynthia Ozick, Toni Morrison, and James Baldwin. The purpose is to understand how this dialogue has engendered misperceptions and misunderstandings, and how blacks and Jews in America have both sought and resisted assimilation.
Advertisement