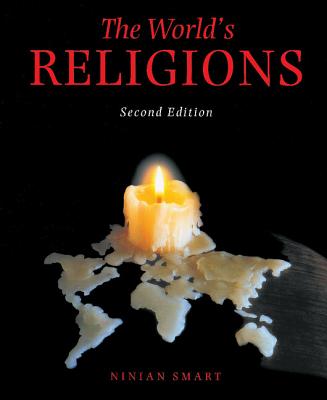 The World's Religions (Paperback)
Cambridge University Press, 9780521637480, 608pp.
Publication Date: June 28, 1998
* Individual store prices may vary.
Description
The World's Religions offers a fascinating insight into a wide range of faiths, their history and their followers. In the richly illustrated new edition of this popular book, religions are described through their symbols, rituals, followers, architecture and art. References, statistics, maps and pictures have been updated and added. The text has been thoroughly revised to highlight recent developments, such as the spread of Islam, African-American and Hispanic-American religious experience, and women priests.