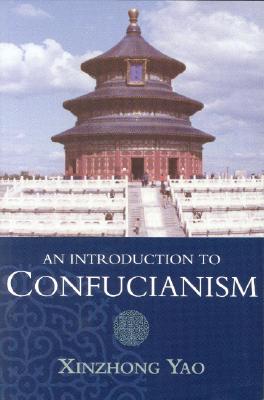 An Introduction to Confucianism (Introduction to Religion) (Paperback)
Cambridge University Press, 9780521644303, 362pp.
Publication Date: February 17, 2000
* Individual store prices may vary.
Description
Taking into account the long history and wide range of Confucian Studies, this book introduces Confucianism - initiated in China by Confucius (551 BC-479 BC) - primarily as a philosophical and religious tradition. It pays attention to Confucianism in both the West and the East, focussing on the tradition's doctrines, schools, rituals, sacred places and terminology, but also stressing the adaptations, transformations and new thinking taking place in modern times. Xinzhong Yao presents Confucianism as a tradition with many dimensions and as an ancient tradition with contemporary appeal. This gives the reader a richer and clearer view of how Confucianism functioned in the past and of what it means in the present. A Chinese scholar based in the West, he draws together the many strands of Confucianism in a style accessible to students, teachers, and general readers interested in one of the world's major religious traditions.