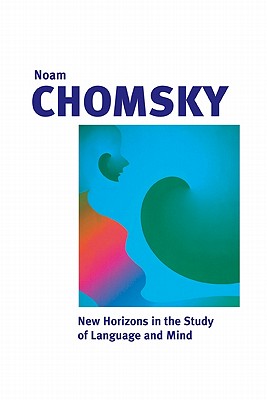 New Horizons in the Study of Language and Mind (Paperback)
Cambridge University Press, 9780521658225, 256pp.
Publication Date: April 13, 2000
Other Editions of This Title:
Hardcover (4/13/2000)
* Individual store prices may vary.
Description
This book is an outstanding contribution to the philosophical study of language and mind, by one of the most influential thinkers of our time. In a series of penetrating essays, Chomsky cuts through the confusion and prejudice that has infected the study of language and mind, bringing new solutions to traditional philosophical puzzles and fresh perspectives on issues of general interest, ranging from the mind-body problem to the unification of science. Using a range of imaginative and deceptively simple linguistic analyses, Chomsky defends the view that knowledge of language is internal to the human mind. He argues that a proper study of language must deal with this mental construct. According to Chomsky, therefore, human language is a "biological object" and should be analyzed using the methodology of the sciences. His examples and analyses come together in this book to give a unique and compelling perspective on language and the mind.