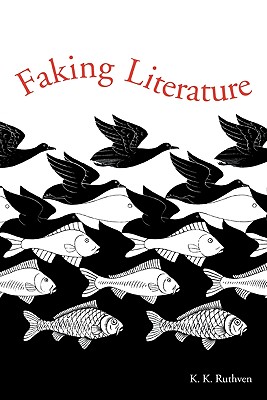 Faking Literature (Paperback)
Cambridge University Press, 9780521669658, 248pp.
Publication Date: March 5, 2001
* Individual store prices may vary.
Description
Literary forgeries are usually regarded as spurious versions of genuine literature. Faking Literature argues that the production of a literary forgery is an act that reveals the spurious nature of literature itself. Literature has long been under attack because of its alliance with rhetoric (the art of persuasion) rather than with logic and ethics. One way of deflecting such attacks is to demonize literary forgery: literature acquires the illusion of authenticity by being dissociated from what are represented as ersatz approximations of the real thing.