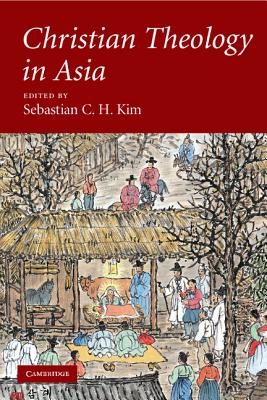 Christian Theology in Asia (Paperback)
Cambridge University Press, 9780521681834, 296pp.
Publication Date: June 1, 2008
Description
The majority of the world's Christians now live outside Europe and North America, and global Christianity is becoming increasingly diverse. Interest in the history and theology of churches in non-Western contexts is growing rapidly as 'old world' churches face this new reality. This book focuses on how Asian Christian theologies have been shaped by the interaction of Christian communities with the societies around them and how they relate to the specific historical contexts from which they have emerged. The distinctiveness of Asian Christianity is shown to be the outcome of dealing with various historical challenges. Questions addressed include: How does Asian Christianity relate to local socio-cultural, religious and political environments? What is distinctive about the historical development of Asian theologies? How have Asian theologies contributed to contemporary theological discussions within world Christianity?
Advertisement