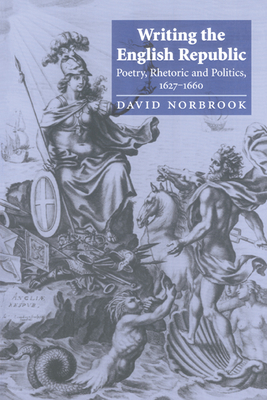 Writing the English Republic (Paperback)
Poetry, Rhetoric and Politics, 1627 1660
Cambridge University Press, 9780521785693, 524pp.
Publication Date: October 2, 2000
* Individual store prices may vary.
Description
This magisterial new history of seventeenth-century republican political culture sets key texts by Marvell and Milton in a richly detailed context, showing how writers reimagined English literary culture without kingship. The book draws on extensive archival research, bringing to light exciting and neglected manuscript and printed sources. Offering a bold new narrative of the whole period, and a timely reminder that England has a republican as well as a royalist heritage, it will be of compelling interest to historians as well as literary scholars.