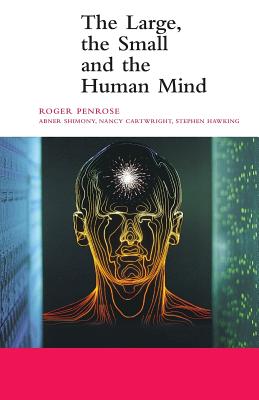 The Large, the Small and the Human Mind (Canto) (Paperback)
Cambridge University Press, 9780521785723, 224pp.
Publication Date: April 28, 2000
* Individual store prices may vary.
Description
Roger Penrose's views on the large-scale physics of the Universe, the small-scale world of quantum physics and the physics of the mind are controversial and widely discussed. This book is a fascinating and accessible summary of Roger Penrose's current thinking on those areas of physics in which he feels there are major unresolved problems. It is also a stimulating introduction to the radically new concepts that he believes will be fruitful in understanding the workings of the brain and the nature of the human mind.