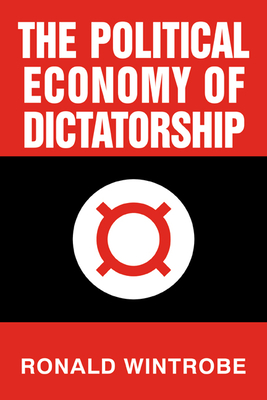 The Political Economy of Dictatorship (Paperback)
Cambridge University Press, 9780521794497, 404pp.
Publication Date: September 25, 2000
Other Editions of This Title:
Hardcover (3/28/1998)
* Individual store prices may vary.
Description
Although much of the world still lives today, as always, under dictatorship, the behavior of these regimes and of their leaders often appears irrational and mysterious. This book uses rational choice theory to understand dictators: How do "successful" dictatorships stay in power? What determines the repressiveness of a regime? How do their economies work? The book contains many applications, including chapters on Nazi Germany, Soviet Communism, South Africa under apartheid, and Pinochet's Chile. It also provides a guide to the policies that should be followed by the democracies towards dictatorships.