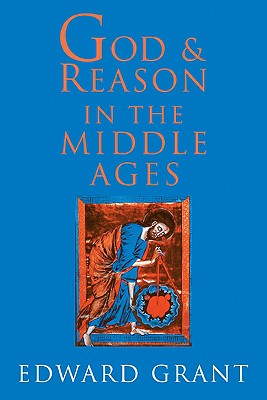 God and Reason in the Middle Ages (Hardcover)
Cambridge University Press, 9780521802796, 408pp.
Publication Date: April 10, 2001
Other Editions of This Title:
Paperback (4/10/2001)
* Individual store prices may vary.
Description
The Age of Reason associated with the names of Descartes, Newton, Hobbes, and the French philosophers, actually began in the universities that first emerged in the late Middle Ages (1100 to 1600) when the first large scale institutionalization of reason in the history of civilization occurred. This study shows how reason was used in the university subjects of logic, natural philosophy, and theology, and to a much lesser extent in medicine and law. The final chapter describes how the Middle Ages acquired an undeserved reputation as an age of superstition, barbarism, and unreason.