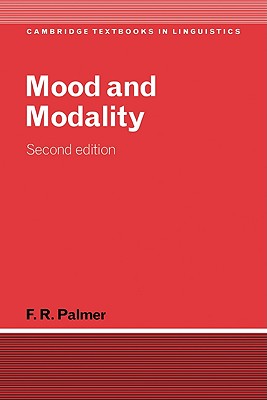 Mood and Modality (Cambridge Textbooks in Linguistics) (Paperback)
Cambridge University Press, 9780521804790, 260pp.
Publication Date: May 13, 2009
Other Editions of This Title:
Hardcover (9/17/2007)
* Individual store prices may vary.
Description
Since the publication of F. R. Palmer's Mood and Modality in 1986, when the topic of "modality" was fairly unfamiliar, there has been considerable interest in the subject as well as in grammatical typology in general. Modality is concerned with mood (subjunctive etc.) and with modal markers such as English modal verbs (can, may, must etc.) and is treated as a single grammatical category found in most of the languages of the world. Palmer investigates this category, drawing on a wealth of examples from a wide variety of languages.