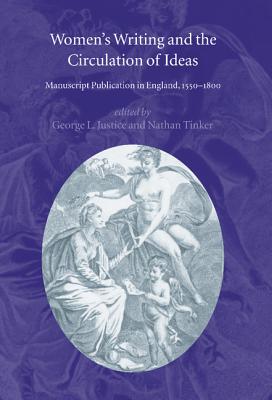 Women's Writing and the Circulation of Ideas (Hardcover)
Manuscript Publication in England, 1550 1800
Cambridge University Press, 9780521808569, 256pp.
Publication Date: September 22, 2014
* Individual store prices may vary.
Description
Until recently it was widely believed that women in Renaissance and early modern England either did not write, or did not publish their work. It is now becoming clear that instead of using the emerging technology of print, many women writers circulated their works by hand. This study contributes to the discovery and re-evaluation of women writers by examining the writing and manuscript publication of key authors from 1550 to 1800, altering our understanding of the history of the book and early modern British literature.