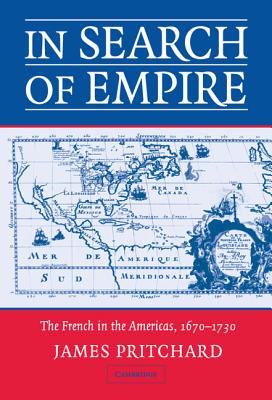 In Search of Empire (Hardcover)
Cambridge University Press, 9780521827423, 484pp.
Publication Date: December 3, 2014
* Individual store prices may vary.
Description
This account of French settlers, who came to the Americas from 1670 through 1730, examines how they and thousands of African slaves (together with Amerindians) constructed settlements and produced and traded commodities for export. Bringing together much new evidence, James Pritchard explores how the newly constructed societies and new economies (without precedent in France) interacted with international violence in the Atlantic world and presents a new perspective on the diverse French colonizing experience in the Americas.