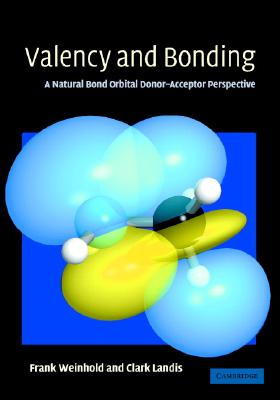 Valency and Bonding (Hardcover)
A Natural Bond Orbital Donor-Acceptor Perspective
Cambridge University Press, 9780521831284, 749pp.
Publication Date: September 1, 2005
* Individual store prices may vary.
Description
This textbook develops the foundations of Lewis- and Pauling-like localized structural and hybridization concepts to present the first modernized overview of chemical valency and bonding theory. Directly based on current computational technology, it serves as both a general textbook exposition of modern Lewis, hybridization, and resonance concepts and a comprehensive compilation of NBO-based bonding descriptors--for prototype molecular and supramolecular organic and inorganic species.