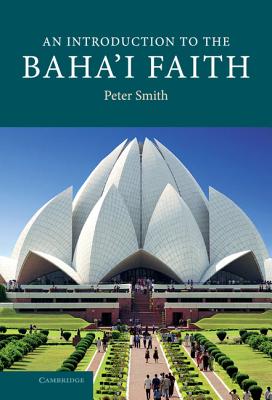 An Introduction to the Baha'i Faith (Introduction to Religion) (Hardcover)
Cambridge University Press, 9780521862516, 229pp.
Publication Date: April 1, 2008
Other Editions of This Title:
Paperback (4/1/2008)
* Individual store prices may vary.
Description
Peter Smith traces the development of the Baha i faith from its roots in the Babi movement of mid-nineteenth century Iran, through the lives and work of its prophet-founder, Baha'u'llah (1817-92), and his successors, to its contemporary emergence as a worldwide religion. Explores the textual sources for Baha i belief and practice, theology and anthropology and understanding of other religions. Covers the concept of the spiritual path, the faith's law and administration and aspects of community life. Examines the Baha i's social teachings and activities in the wider world.