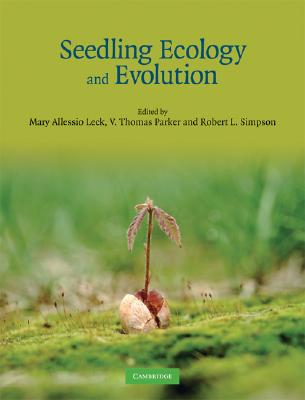 Seedling Ecology and Evolution (Hardcover)
Cambridge University Press, 9780521873055, 514pp.
Publication Date: August 1, 2008
Other Editions of This Title:
Paperback (9/1/2008)
* Individual store prices may vary.
Description
This book explores the highly sensitive seedling stage of the plant life cycle. Discussed in depth are the importance of seedlings in plant communities; environmental factors with special impact on seedlings; the morphological and physiological diversity of seedlings including mycorrhizae; the relationship of the seedling with other life stages; seedling evolution; and seedlings in human altered ecosystems, including deserts, tropical rainforests, and habitat restoration projects. Specialized groups such as orchids, bromeliads, and parasitic and carnivorous plants are also addressed. Physiology, morphology, evolution and ecology are all brought together to focus on how and why seedlings are successful. Written by authors coming from diverse fields of study and research sites from around the world, this is an essential text for graduate students and researchers in plant ecology, botany, agriculture and conservation.