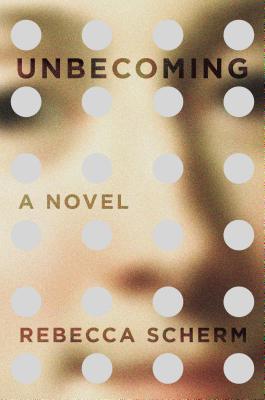 Unbecoming (Hardcover)
Viking, 9780525427506, 320pp.
Publication Date: January 22, 2015
Other Editions of This Title:
Digital Audiobook (1/21/2015)
Paperback (12/1/2015)
Compact Disc (1/22/2015)
Hardcover, Large Print (7/8/2015)
* Individual store prices may vary.
February 2015 Indie Next List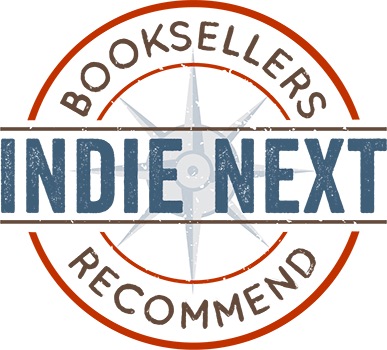 "Julie rents a room in a dilapidated house outside of Paris. She repairs antiques, mostly things no one else wants, and is a loner with no friends or social life. In her room at night, she reads the news from Garland, Tennessee, her hometown, where two men are about to be let out on parole for a crime for which she was the mastermind. Julie is terrified of being found and is just trying to survive. This is an exhilarating page-turner with multi-layered characters and several good twists. Once you hit the halfway point, it's a race to the finish to find out what's going to happen."
— Amanda Skelton, Union Avenue Books, Knoxville, TN
View the List
Description
EDGAR AWARD NOMINEE FOR BEST FIRST NOVEL
Startlingly inventive. The New York Times Book Review
A sheer delight to read . . . I had no idea what was going to happen from one page to the next. Kate Atkinson
On the grubby outskirts of Paris, Grace restores bric-a-brac, mends teapots, re-sets gems. She calls herself Julie, says she's from California, and slips back to a rented room at night. Regularly, furtively, she checks the hometown paper on the Internet. Home is Garland, Tennessee, and there, two young men have just been paroled. One, she married; the other, she's in love with. Both were jailed for a crime that Grace herself planned in exacting detail. The heist went bad but not before she was on a plane to Prague with a stolen canvas rolled inher bag. And so, in Paris, begins a cat-and-mouse waiting game as Grace's web of deception and lies unravels and she becomes another young woman entirely.
Unbecomingis an intricately plotted and psychologically nuanced heist novel that turns on suspense and slippery identity. With echoes of Alfred Hitchcock and Patricia Highsmith, Rebecca Scherm's mesmerizing debut is sure to entrance fans of Gillian Flynn, Marisha Pessl, and DonnaTartt.
About the Author
Rebecca Schermis a graduate of New York University and the Helen Zell Writers Program at the University of Michigan. Her work has appeared inThe New York Times, Jezebel, The Toast, Subtropics, and elsewhere. She lives in Michigan, where she is at work on her second novel."
What does Grace love about Riley and why is she drawn to him?generic viagra price canada
Riley paints buildings. What do his artistic choices say about his character?generic viagra price canada
Why is Grace's time in New York important, and what does it teach her about herself and her relationship with Riley?generic viagra price canada
Grace is a self-professed liar but claims she gets no joy from it. Why, then, do you think she's constantly avoiding telling the truth?generic viagra price canada
There are many thieves and liars in this book. Which acts are forgivable, and which are not?generic viagra price canada
What aspects of the heist and its aftermath unfold in the way Grace predicts? Which parts surprise her?generic viagra price canada
In Alls, Grace finds something of a kindred spirit. What is it that they have in common? How is Alls like or unlike Riley?generic viagra price canada
Grace finally breaks down and tells her story—or most of it—to her coworker Hanna. What makes her choose Hanna as a confidante? What is Hanna's response?generic viagra price canada
Alls comments that Grace shines a light that blinds others to who she really is. How can this quality be both a positive and a negative trait in a person?generic viagra price canada
Throughout the book, Grace has the sense that Riley is going to catch up with her and confront her. What did you expect would happen?generic viagra price canada
The title of this book evokes multiple meanings. What does it mean to you?generic viagra price canada
or
Not Currently Available for Direct Purchase