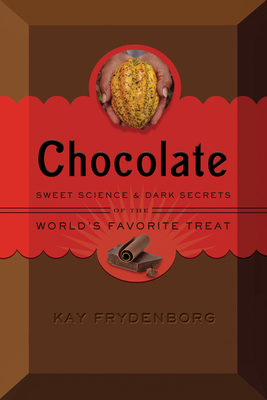 Chocolate: Sweet Science & Dark Secrets of the World's Favorite Treat (Hardcover)
Sweet Science & Dark Secrets of the World's Favorite Treat
Houghton Mifflin, 9780544175662, 256pp.
Publication Date: April 7, 2015
Description
"Chocolate "hits all the right sweet--and bitter--notes: cutting-edge genetic science whisked in with a strong social conscience, history, and culture yield one thought-provoking look into one of the world's most popular foods. Readers who savored "Chew on This" and "Food, Inc." and lovers of chocolate will relish this fascinating read.
Advertisement