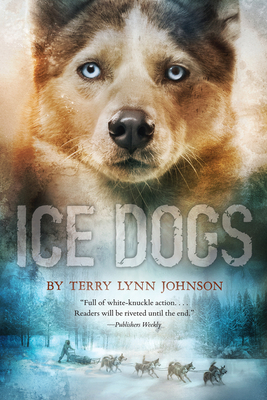 Ice Dogs (Paperback)
Houghton Mifflin, 9780544663879, 288pp.
Publication Date: November 3, 2015
Description
Victoria Secord, a fourteen-year-old Alaskan dogsled racer, loses her way on a routine outing with her dogs. With food gone and temperatures dropping, her survival and that of her dogs and the mysterious boy she meets in the woods is entirely up to her.
The author Terry Lynn Johnson is a musher herself, and her crackling writing puts readers at the reins as Victoria and Chris experience setbacks, mistakes, and small triumphs in their wilderness adventure.
Advertisement