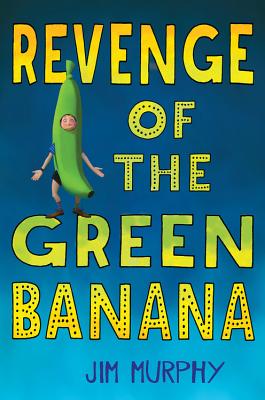 Revenge of the Green Banana (Hardcover)
Clarion Books, 9780544786776, 214pp.
Publication Date: January 3, 2017
* Individual store prices may vary.
Description
Jimmy Murphy's sixth grade teacher, Sister Angelica Rose, is out to get him. She humiliates him in class and punishes him when he hasn't done anything wrong. She even forces him to perform onstage with second-graders, wearing a giant green banana costume. A classic underachiever with a talent for trouble, Jimmy wants revenge, and with his friends he plans a prank that will embarrass Sister Angelica in front of the whole school. What could possibly go wrong?