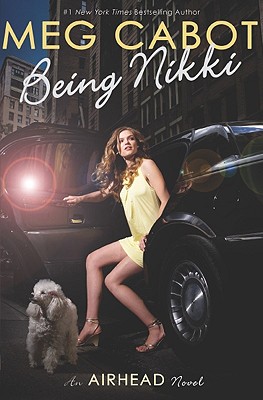 Being Nikki (Hardcover)
Point, 9780545040563, 352pp.
Publication Date: May 5, 2009
Summer 2009 Kids' List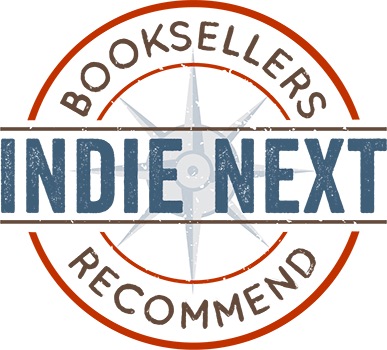 "I read this book in one night. Being Nikki is Meg Cabot's exciting sequel to Airhead (in which 16-year-old Em's brain was transplanted into supermodel Nikki's body), and it features romance, dangerous villains, and drama -- all a little over the top, but in a good way."
— Larissa Genschaw, Children's Bookshop, Kent, WA
View the List
Description
Things aren't pretty for Emerson Watts.
Em was sure there couldn't be anything worse than being a brainiac the body of a teenaged supermodel.
But it turned out she was wrong. Because that supermodel could turn out to have a mother who's gone mysteriously missing, a brother who's shown up on her doorstep demanding answers, a former best friend who's intent on destroying Stark Enterprises to avenge the death of his lost love, and a British heartthrob who's written a song about her that's topping the charts.
How can Em balance all that with school, runway shows, and weekend jaunts to St. Johns - especially when she's got ex-boyfriends crawling out of the woodwork who want more than just a photo op; a sister who is headed to the high school cheerleading championships; a company she represents that seems to be turning to the dark side...
Not to mention trying to convince the love of her life that models aren't really airheads after all...especially one model in particular.
But then, nobody said it was going to be easy being Nikki.
Praise for Airhead and Meg Cabot
"Cabotdishes up all the story ingredients her fans have come to know and love - romance, humor, believable teen dialogue and even a fantastical twistPure fun, this first series installment will leave readers clamoring for the next." - Publisher's Weekly
"Meg Cabot is chick-lit royalty." - Newsweek
"The text's abundant references to current pop culture and Em's witty character keep this read both grounded and fun." - Kirkus Reviews
About the Author
MEG CABOT'S many series and books for adults, teens, and tweens have included multiple #1 New York Times bestsellers and have sold more than fifteen million copies worldwide. Her Princess Diaries series has been published in more than thirty-eight countries and was made into two hit films by Disney. Meg also wrote the New York Times bestselling Mediator, Airhead, Insatiable, and Allie Finkle's Rules for Girls series, as well as the award-winning novels All-American Girl and Avalon High. Meg lives in Key West with her husband and two cats. Visit Meg online at www.megcabot.com.
Advertisement