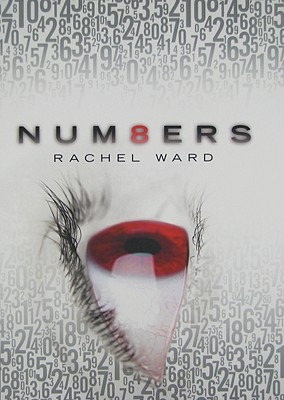 Numbers (Numbers (Chicken House)) (Hardcover)
Chicken House, 9780545142991, 325pp.
Publication Date: February 1, 2010
Spring 2010 Kids' Next List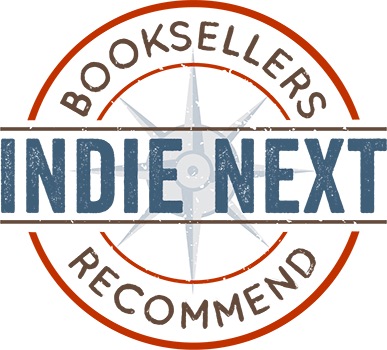 "Rachel Ward has written a chilling tale in the story of Jem, a girl who can see the date of a person's death, and Spider, a fellow outcast. Their desperate race against time begins when Jem foresees a massive disaster in London. Numbers is A moving story of friendship and the price of responsibility."
— Kate Glasgow, Mitchell Books, Fort Wayne, IN
View the List
Description
Ever since she was child, Jem has kept a secret: Whenever she meets someone new, no matter who, as soon as she looks into their eyes, a number pops into her head. That number is a date: the date they will die. Burdened with such awful awareness, Jem avoids relationships. Until she meets Spider, another outsider, and takes a chance. The two plan a trip to the city. But while waiting to ride the Eye ferris wheel, Jem is terrified to see that all the other tourists in line flash the same number. Today's number. Today's date. Terrorists are going to attack London. Jem's world is about to explode.
About the Author
RACHEL WARD first won a writers' award at a regional arts festival, and her prize-winning short story turned into the opening chapter of NUMBERS, her breakout debut novel. Its sequel, THE CHAOS, was published in Spring 2011; the trilogy concludes with INFINITY. Rachel lives in Bath, England, with her husband and their two children.
Advertisement