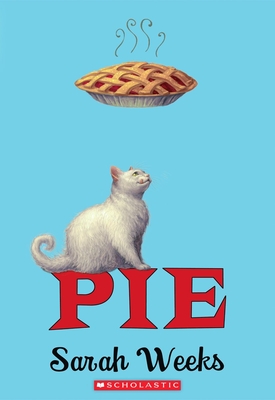 Pie (Paperback)
Scholastic Paperbacks, 9780545270120, 183pp.
Publication Date: April 30, 2013
Description
When Alice's Aunt Polly passes away, she takes with her the secret to her world-famous pie-crust recipe. Or does she? In her will, Polly leaves the recipe to her extraordinarily surly cat Lardo . . . and then leaves Lardo in the care of Alice. Suddenly Alice is thrust into the center of a piestorm.
About the Author
Sarah Weeks is the author of Oggie Cooder, So B. It, Jumping the Scratch, and the Guy series. She lives in New York, where she writes and bakes. Her favorite pie is blueberry.
Advertisement