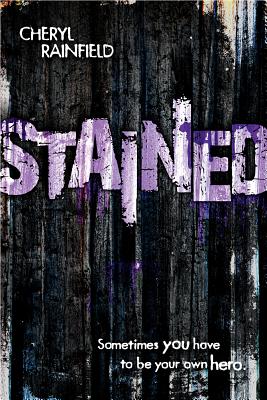 Stained (Hardcover)
Houghton Mifflin, 9780547942087, 304pp.
Publication Date: October 1, 2013
* Individual store prices may vary.
Description
Sixteen-year-old Sarah Meadows longs for "normal." Born with a port wine stain covering half her face, all her life she's been plagued by stares, giggles, bullying, and disgust. But when she's abducted on the way home from school, Sarah is forced to uncover the courage she never knew she had, become a hero rather than a victim, and learn to look beyond her face to find the beauty and strength she has inside. It's that--or succumb to a killer.