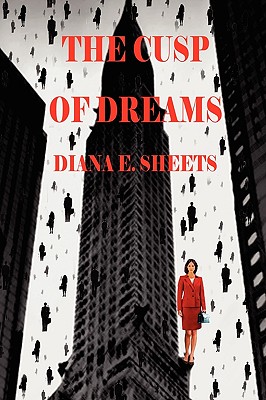 The Cusp of Dreams (Paperback)
Lulu.com, 9780557243730, 302pp.
Publication Date: May 1, 2010
* Individual store prices may vary.
Description
The Cusp of Dreams is the dark saga of our time: men and women desperate to close penny-ante deals in order to pay next month's rent. To survive they will do almost anything. Yet despite their treachery toward others, they themselves are at risk of losing it all-their jobs, their relationships, and their families. For these men and women living on the cusp, there is no reprieve.