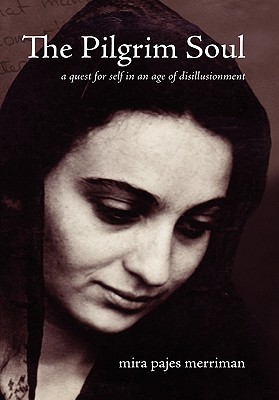 The Pilgrilm Soul (Hardcover)
Lulu.com, 9780557478903, 500pp.
Publication Date: August 6, 2010
Other Editions of This Title:
Paperback (8/6/2010)
* Individual store prices may vary.
Description
This memoir recounts the author's white-knuckle escape at age seven through Poland and across Russia-the German war machine always two steps behind. Reunited in New York, she and her parents settle in Manhattan but peace remains out of reach as domestic turmoil, eccentric refugee friends, Zionist summer camp and an environment of political and ideological uncertainties create a life fraught with new adversities. She and her friend plot a life of artistic escape and greatness. With her father she's held tight in a chafing bond of love and rebellion. A failed marriage, artistic and existential despair, and disillusionment with post-World War II American society drive her to escape again, this time to paint in Spain. But peace remains out of reach there, too, despite a love affair, a conversion to Catholicism, and efforts at religious dedication. This chronicle of Jewish escape from Europe tracks the twists and turns of that displacement, and an immigrant generation's struggle to build a new life in America.